2011 M&A and Financing Transactions
As the economy and deal-making environment continue to improve, the experienced transactional attorneys at Jeffer Mangels Butler & Mitchell LLP (JMBM) have continued to successfully close acquisitions, divestitures, growth equity financings and other transactions for a variety of operating companies, acquirers and investors
Below are some of the ways that we've helped our clients close deals in 2011. Please contact us if we can help you with your M&A, Corporate Finance and/or Restructuring needs in 2012.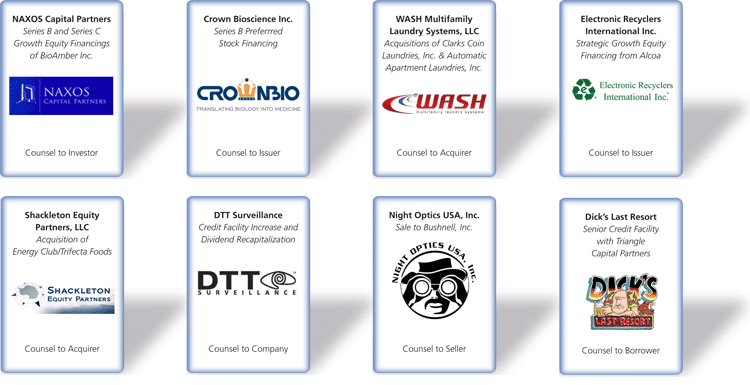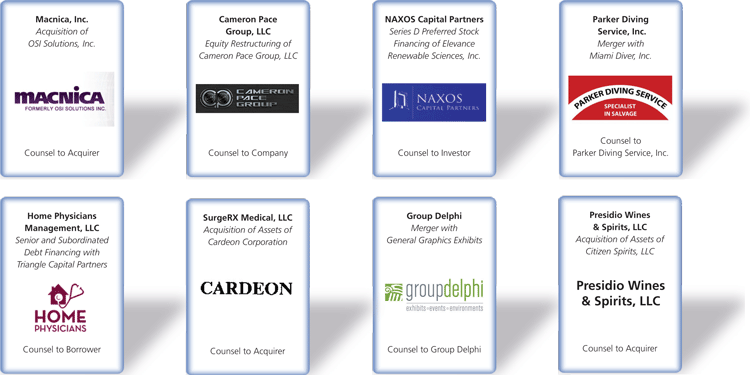 To view this announcement as a PDF, click here.
To view previous M&A and Financing transactions, click here.